More than 15 years solving business problems
General Management. Marketing solutions. Problem Solving.
About Us
We plan Startups. General Management. We develop Marketing plans. Staff training.
Company dedicated to the study and management of companies that want to increase their profits or solve their problems, whether internal or external.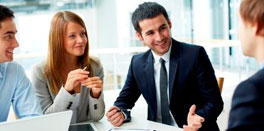 Our Mission
We have only one mission. The success of your company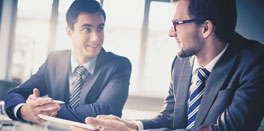 Our vision
We have a very broad vision, based on our extensive experience over 15 years in 5 countries and more than 100 companies served
We help to find your company problems & Let's do
the right solution for your business grow.

Development Ideas

Marketing Strategy

Organization

Business Idea


Making Money

Management

Saving Money